Web design is more important than ever. Your website has about on a potential new customer. In the time it took you to read that first sentence, a new website visitor has already formed an opinion about you.
Without ever even setting foot inside your business!
Rather than avoid this knowledge, you can use this to your advantage with strong web design. To learn more, keep reading.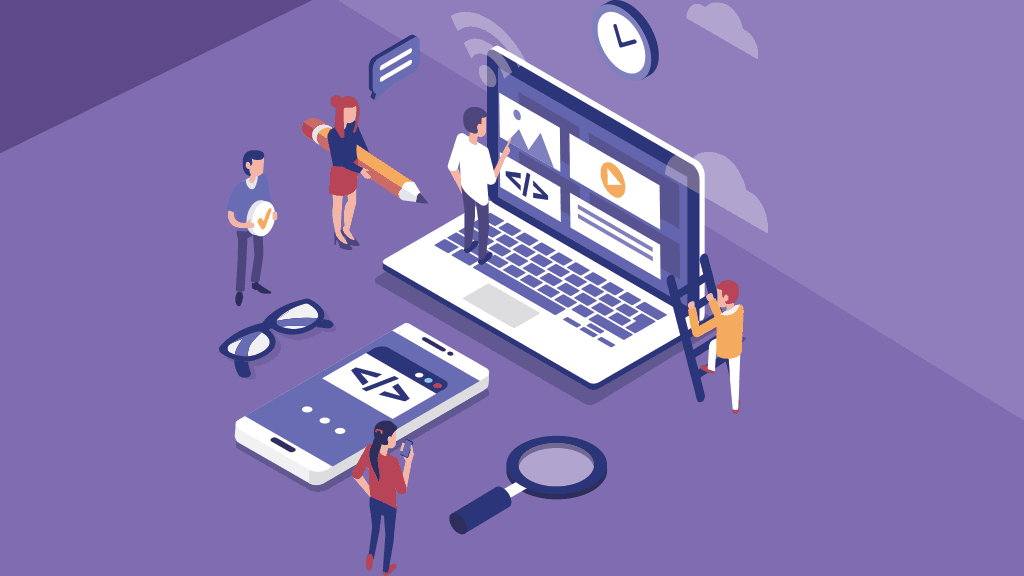 Why Do I Need to Redesign My Website?
About 94% of people say that they mistrust a website if it has a poor design.
to judge the credibility of a business. Furthermore, about
And here's the thing… Building brand loyalty is all about trust.
An outdated website can indicate an outdated company.
Even if your business has the latest technology, you have to be aware of the impression your website is giving potential new customers.
As a company, it's essential that your website looks reputable and trustworthy. After all, you are providing a valuable service to your community! When your website looks professional, it helps instill trust in potential new customers.
It all starts with thoughtful,
.
WTP MEDIA INSIGHT: Having a responsive design means that your website adapts to the user's device. About with a site that doesn't display right. When you work with us, we'll make sure your website design looks good on desktop and mobile.
How Does Web Design Help Attract New Customers?
Did you know that about
don't have a call to action? In our opinion, that's a missed opportunity.
A call to action prompts a website visitor to take action. For example, we could create a button prompting people to request an appointment.
When your website doesn't have a call to action, you're missing out on potential new leads. This is one of the many reasons why
for your business.
Request a Free Web Analysis!
First impressions are everything in web design, which is why we want you to work with our team.
We have in-house specialists for graphic design, web development, photography, and videography. Our passion is helping companies flourish with the right website design.
WTP Media is a web design and development to help businesses grow and thrive. To request your free web analysis, feel free to call us at (877) 658-1473.
that's based in Grand Rapids, MI. We are proud to offer